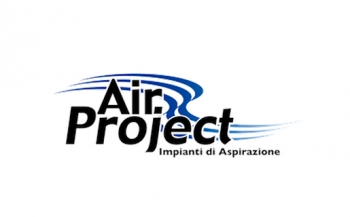 AIR PROJECT
Air Project s.r.l. is a company specialized in the design, production and installation of trim aspiration systems and dust extraction and industrial filtration systems.
Their mission in the design and study of systems is to create and optimize them with tested and certified technologies. The systems are delivered complete with detailed user and maintenance guides, installation drawings, wire diagrams, pneumatics and piping diagrams, and a spare parts list.
Products and services:
TRIM ASPIRATION SYSTEMS
INDUSTRIAL FILTRATION SYSTEMS
PRESSES-COMPACTORS
SERVICES (Inspection, design, construction, testing, miantenance and system updates)
For further informtaion visit their web here.