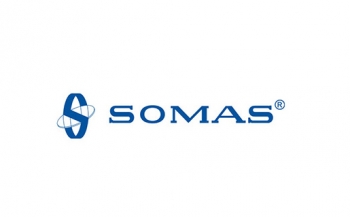 SOMAS
Control valves.
SOMAS INSTRUMENT AB, a Swedish family company, desingns and manufactures control valves and connection in anticorrosive stainless steel.
For the past 50 years, the pasta/paper/paperboard industry has been the main customer of our products. Today, the Somas valves are required in the chemical, energy, naval and pharmaceutical industries.
Products:
Ball segment valves
Butterfly valves
Ball valves
Check valves
Actuators
Accessories
Control valves
Connecting valves
Manual valves
Cargo valves
Cryogenic valves
Exhaust valves
Weight valves
For further information visit their website here.